The teenagers of our time are different, but they all go through the same path of growing up, finding in the process people whom they can rely on and trust. Come to them and talk.
Anastasia Lashkul, a young girl running her telegram channel "Deep Thoughts", shares with her subscribers in the channel and in social networks about how she sees the teenage world and its complexities. She is Ukrainian but living her life in Cyprus. Her goal is to spread the message around teens and young adults that they are not alone and she is more than sure that some things that she writes can even help an adult figure something out in their lives.
Anastasia came to the magazine in 2020 when she was 13 years old and the most interesting but at the same time difficult period in her life was just beginning in her life – the moment when she became a teenager and began to face situations that were not under her control and under the control of her emotions.
After the summer of 2020 Anastasia started actively posting her writings in Coffee Time journal, bringing her ideas into writing.
Later on in 2021 after she graduated middle school with a diploma she set new goals for the upcoming year and in April 2022 she didn't only participate in various different projects in her school such as Eco club, choir,  student council and mental health club.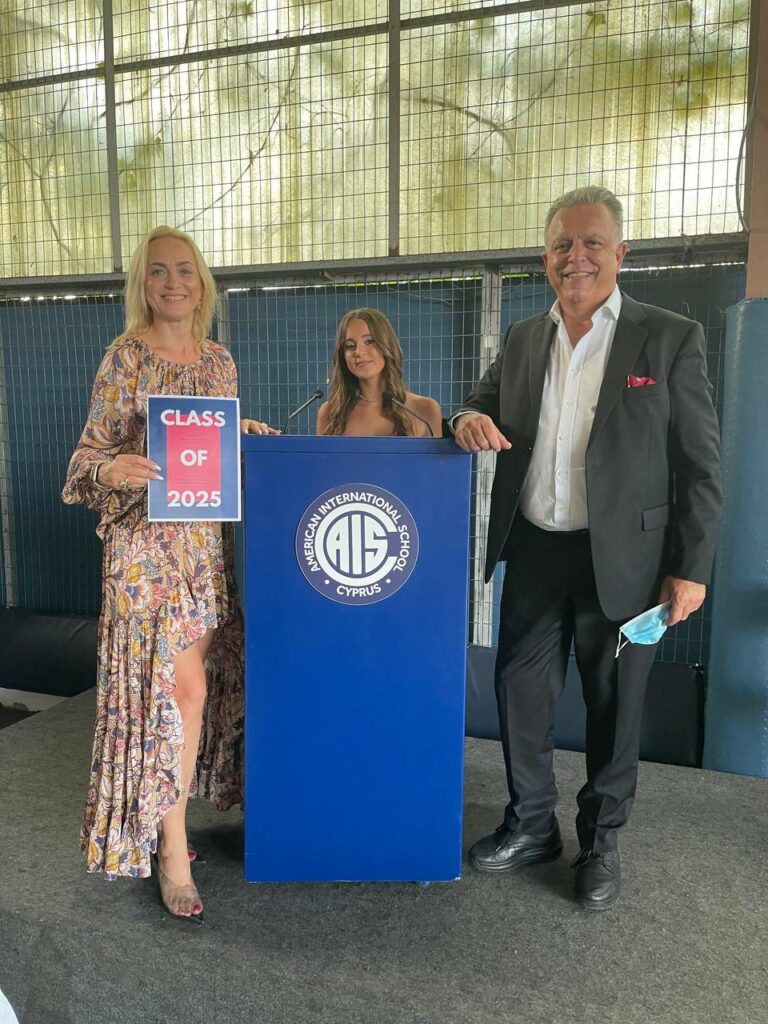 She also became the president of Buddies without borders club in her school which is a world wide company that works on global and local issues, helping the environment improve and giving opportunities for people around the world to get together and make friends from around the world.
Currently Anastasia is 15 years old. She hopes to persuade her goals and dreams currently in music and later on in life in law. Anastasia is surrounded by amazing family members and friends that are always by her side. She quotes that "Day by day I find out something new and interesting about myself and things that around me and I cant wait to put all my thoughts in writing and as a teenager I find daily life interesting".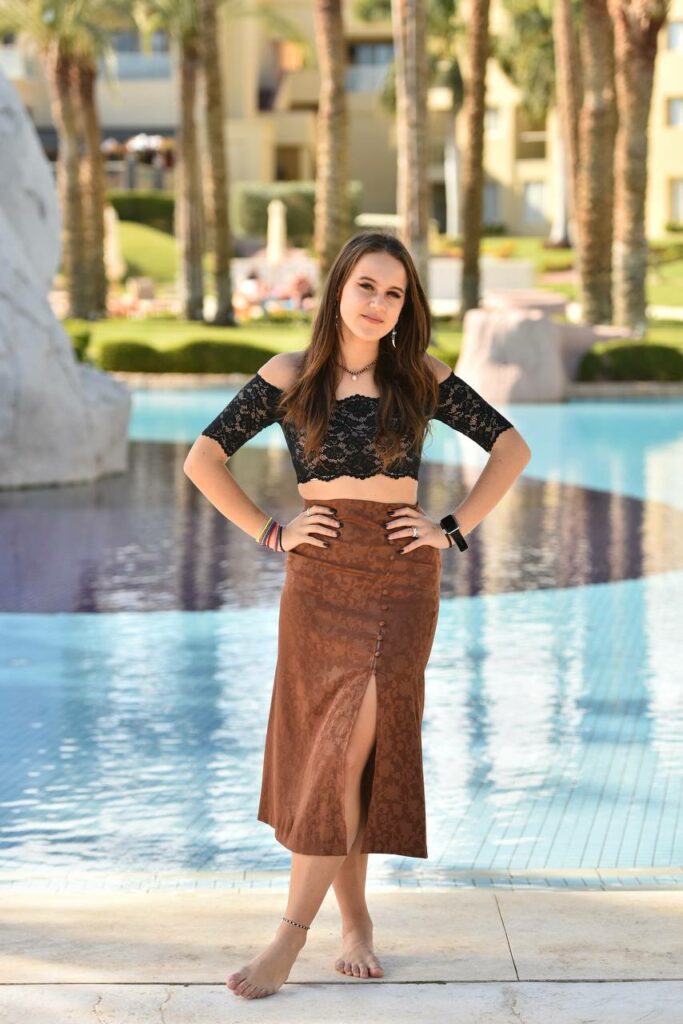 Anastasia strongly believes that every single teenager goes through their own ups and downs and the most interesting part in this process is finding out who you truly are as a soul and as a person.
As Anastasia says "I get inspired by the people that are around me especially the people that are closest to me for example my parents, my mom and dad. Looking at what they have achieved makes me want to achieve the same things in life and so I find ways to create new ideas or write new things to improve my inner self and at the same time help others."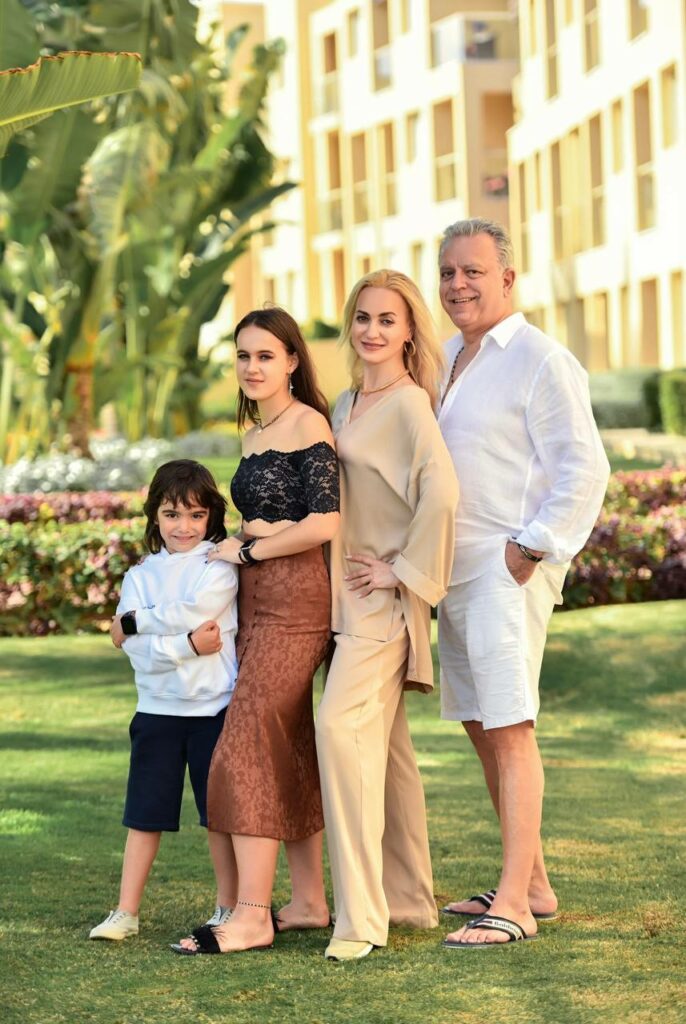 We always think that teens are one of the most difficult people because of the difficulties that we might face with them, but most important is to look at the inner soul of the teen and see that they have a very big potential and the struggles are not permanent.
Anastasia is currently in the process of getting ready to perform new songs on a concert in Cyprus for Ukraine on the 21st of May and as she says "I cannot wait to show everyone our culture and finally get back on stage after 2 years of restrictions because of Covid-19".
Anastasia is also into photography and really likes experimenting with editing of videos. In school she takes a course of Drama classes and hopes to connect that to her stage life in the future. She says that "the skills that I am learning from Drama classes helps me open up to the world more and open up as a person, skills that I learn I can easily pass on to others".
So is being a teenager and growing up actually cannot be handled in different ways? Probably, not. It is a wonderful process of growing up and finding new and interesting things about yourself.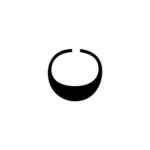 Твой журнал на каждый день!