THE STORY OF LA ROSE DIOR
"Fortunately, there are flowers," as Christian Dior said. In his eyes, the queen of blooms, the one that perfumed his childhood in Granville, Normandy, was none other than the rose. Among his favorite places was the family rose garden, patiently tended by his mother, Madeleine.
For fashion shows, the rose's petals and grace inspired Monsieur Dior to create femmes-fleurs ("flower-women") while its hues evoked "the gentlest of colors (…) the color of happiness and femininity." Fascinated by this floral odyssey, Victoire de Castellane sublimates and reinvents the rose, the Dior flower par excellence, in the heart of her jewelry creations, reflections of a multifaceted femininity.
Today, the Rose Dior Couture collection completes a universe dedicated to this daring emblem, which already includes the Bois de Rose, Rose Dior Bagatelle and Rose Dior Pré Catelan lines.
ROSE DIOR COUTURE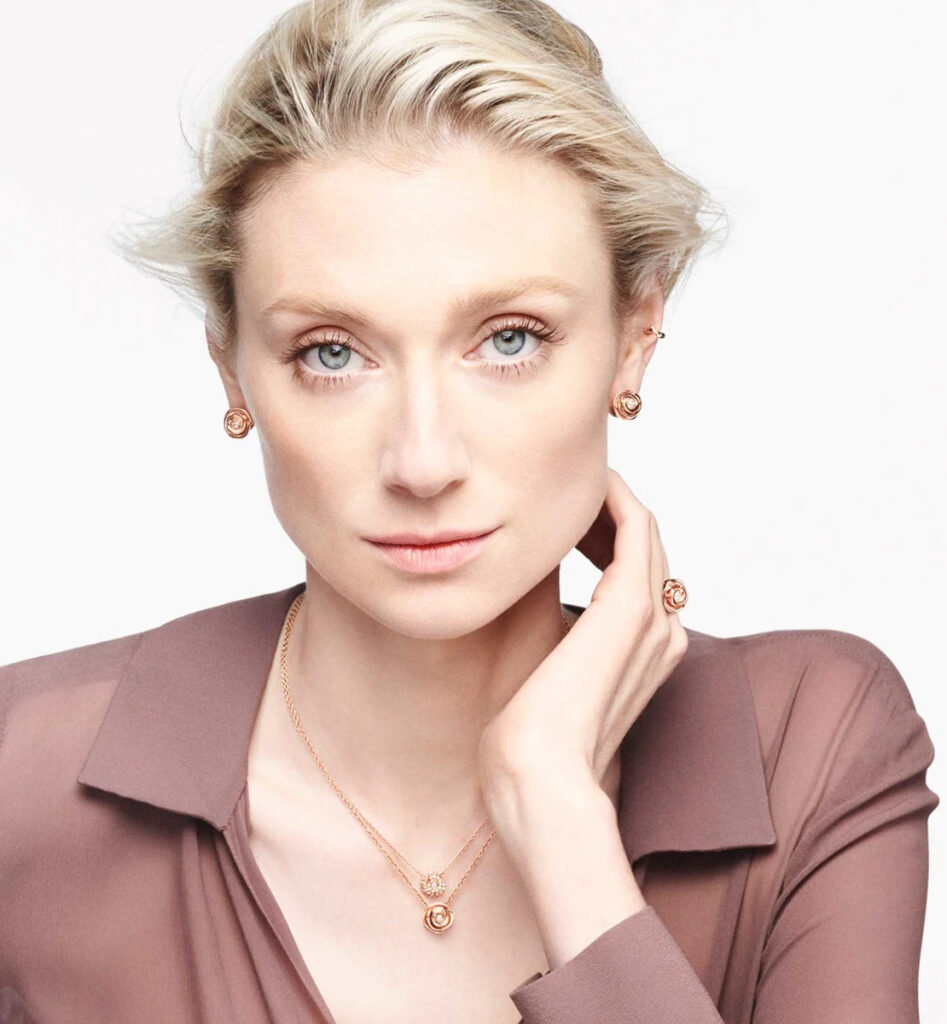 The irresistible new Rose Dior Couture line features a rosebud – in pink or white gold set with a diamond – in bloom, symbolizing a promise of future joy. This original representation, stylized like a child's drawing, is inspired by the roses that adorned couture looks by Christian Dior and his successors, accentuating the waist, illuminating the neckline, or embellishing the entire silhouette. Necklaces and earrings highlight this timeless Dior code, while rings are enhanced with a design echoing the Bois de Roseaesthetic, evoking numerous possibilities for a personalized mix-and-match.
BOIS DE ROSE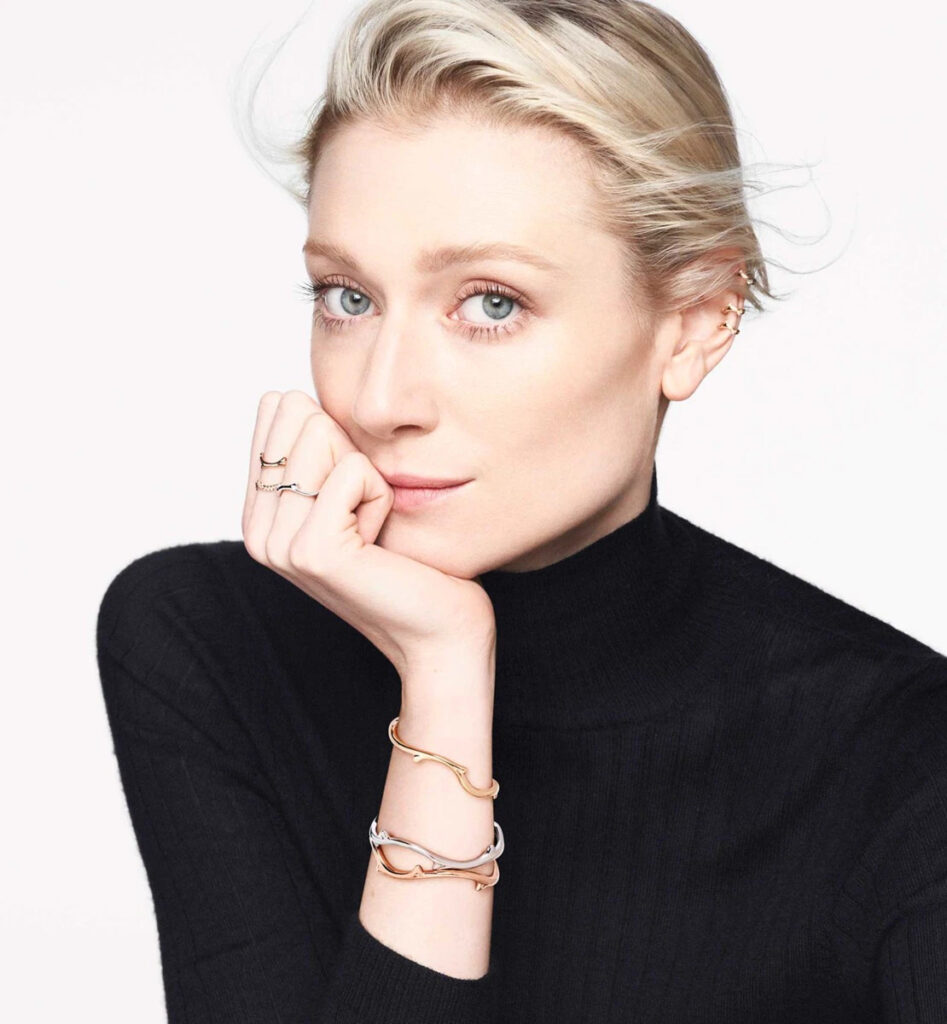 More contemporary than ever, the pieces in the Bois de Rosecollection pay tribute to Christian Dior's favorite flower, reinterpreting its every detail in a virtuoso game of abstraction. The stem, punctuated with gold or diamond thorns, wraps around the finger or the wrist, in a bangle version now unveiled for the first time. A statement for her or for him, to be worn stacked and to be exchanged or offered as a symbol of devotion.
ROSE DIOR BAGATELLE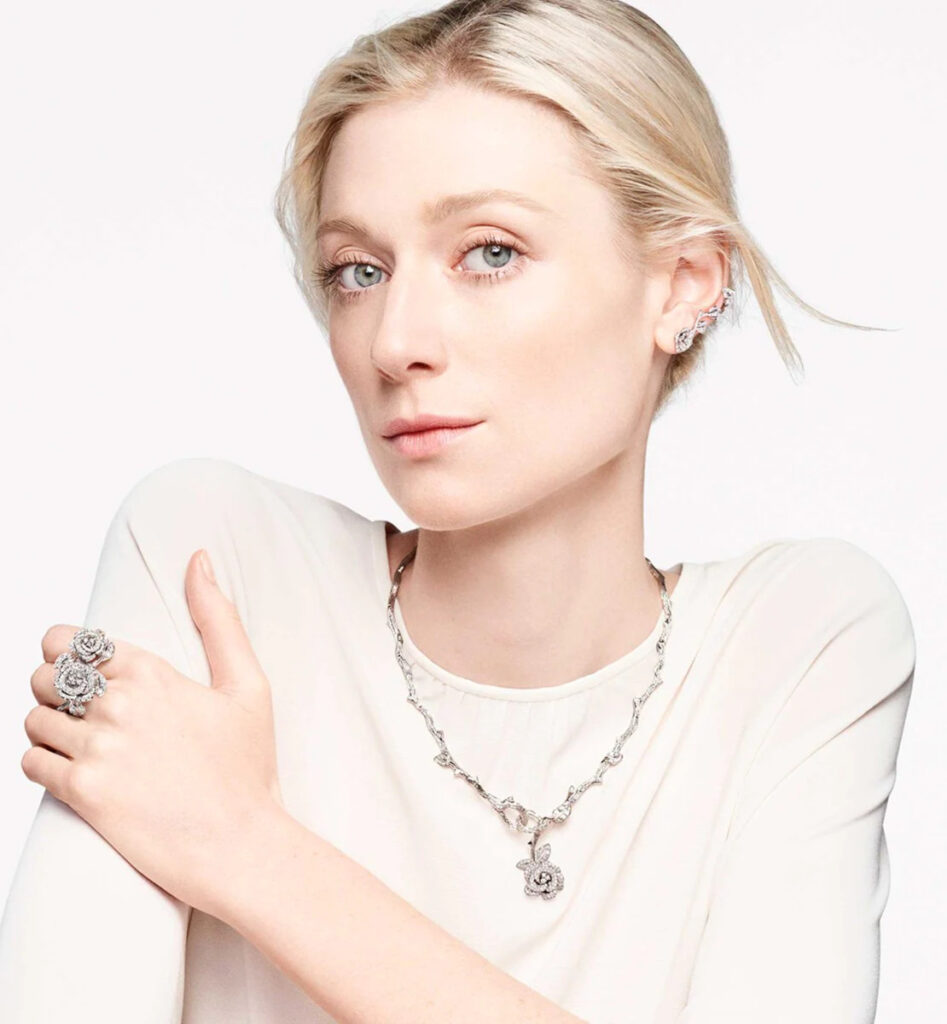 Another celebration, Rose Dior Bagatelle lets the rose bloom in ultra-feminine, modern forms. The collection takes its name from the Bagatelle rose garden in Paris, where thousands of different rose varieties blossom. Victoire de Castellane has transposed its decor into dazzling styles set with diamonds. Infinitely precious, each piece – necklaces, earrings, and rings – made using high jewelry techniques, embodying Dior's excellence of savoir-faire.
ROSE DIOR PRÉ CATELAN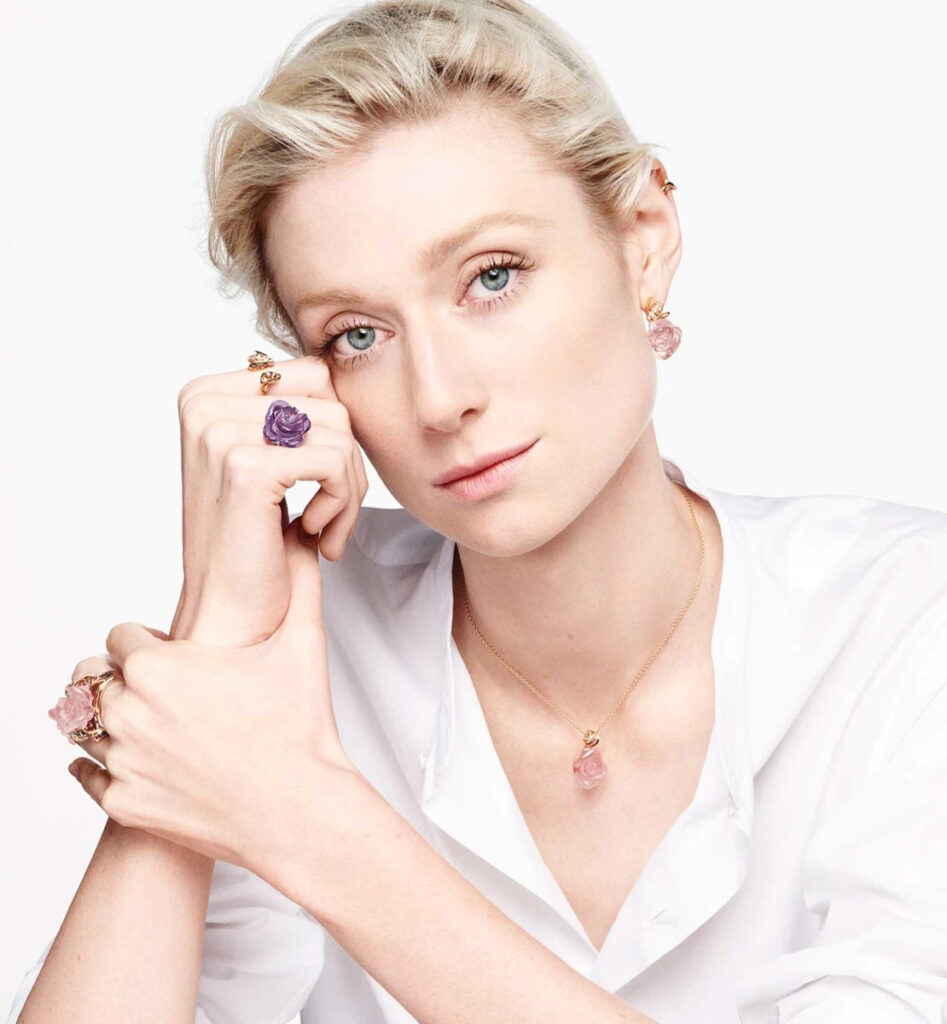 Like a dazzling final bouquet, Rose Dior Pré Catelan showcases a joyful and colorful style. Echoing the boundless inventiveness of Dior Joaillerie's Creative Director, each creation is distinguished by an enchanting composition of intense shades.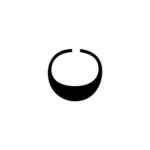 Твой журнал на каждый день!